News from Cultivate Kansas City
Enjoy our newsletter full of updates about our work and inspiring stories of urban agriculture from around the world.
If you would like to receive our newsletter by email, please join our list.
Summer 2017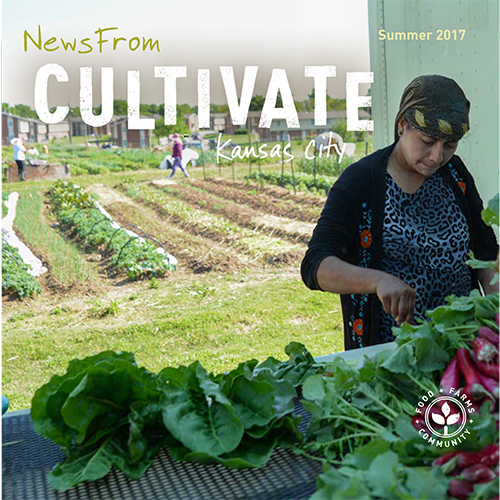 September Newsletter Stories
Archived versions of Urban Grown are available as PDFs below. If you do not have a PDF viewer, download Adobe Reader.
Newsletter archives