Become a Friend of Cultivate!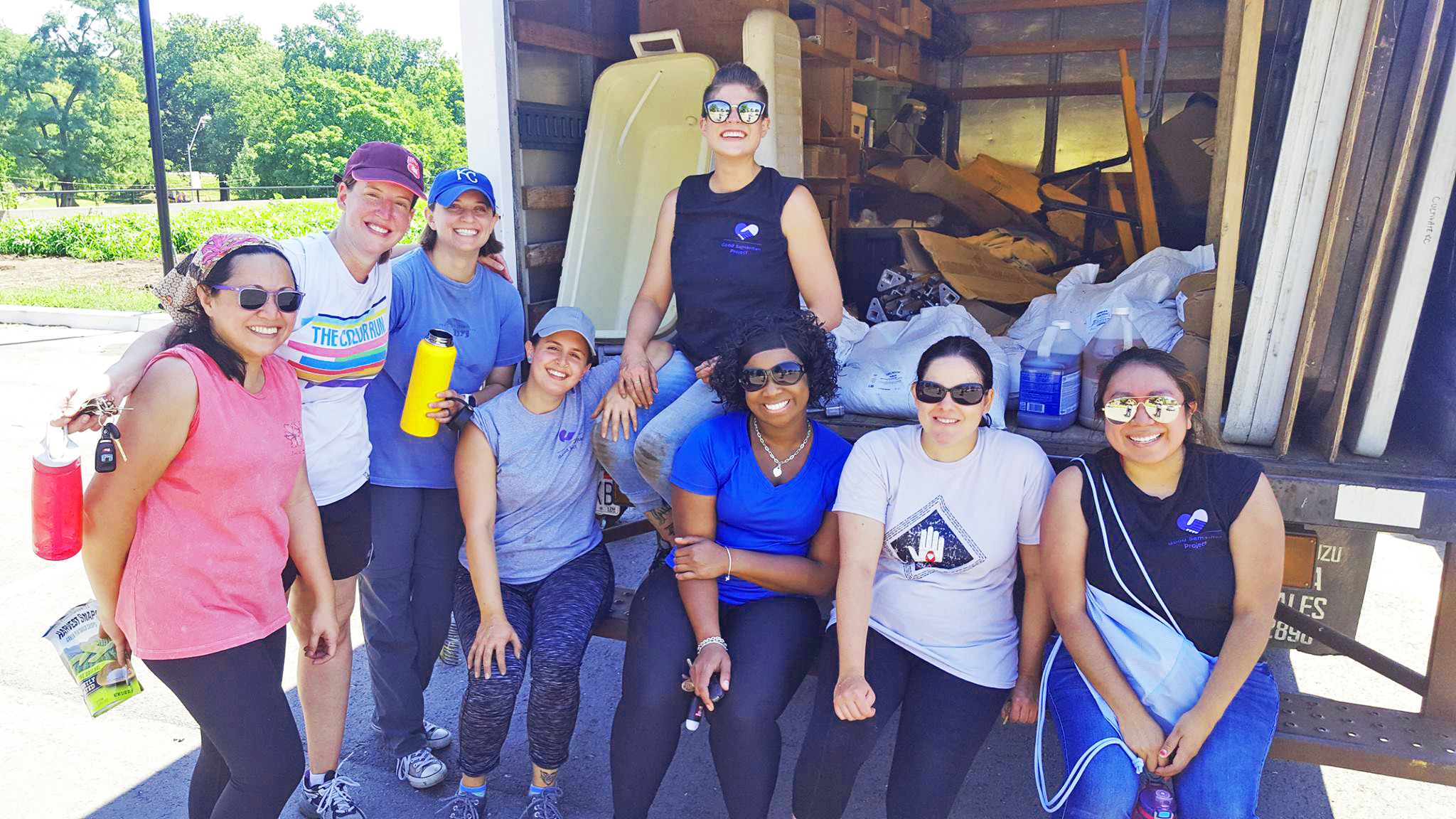 "Friends of Cultivate" are donors who have generously committed to giving $250 or more annually. We are so grateful for our friends!  This generous amount is so important to us and gives us the resources to provide thousands of hours of technical assistance to local urban farmers, training and workshops to our refugee farmers at Juniper Gardens and making local, healthy food available to all through our Nutrition Incentives programs. 
Beyond supporting our mission, Friends of Cultivate receive two free tickets to all of our public events such as the Urban Grown Tour, Homegrown Happy Hours, and Yoga on the Farm. Get a free voucher for our transplant sales, discounts on t-shirts and exclusive invitations. And of course, attend our annual donor appreciation party!
Here's how you can become a Friend of Cultivate Kansas City:
Donate $250 or more online or
Mail your donation to:
Cultivate KC
300 E. 39th Street, Ste. 4B
Kansas City, MO 64111
or
Become a *monthly donor that gives at least $21 a month for a year
---
WE HAVE THE BEST FRIENDS IN KC!
For more information, please contact Kim Gasper at 913.360-9709.