Get our newsletter when it comes out. Join our list.
Spring 2018 Newsletter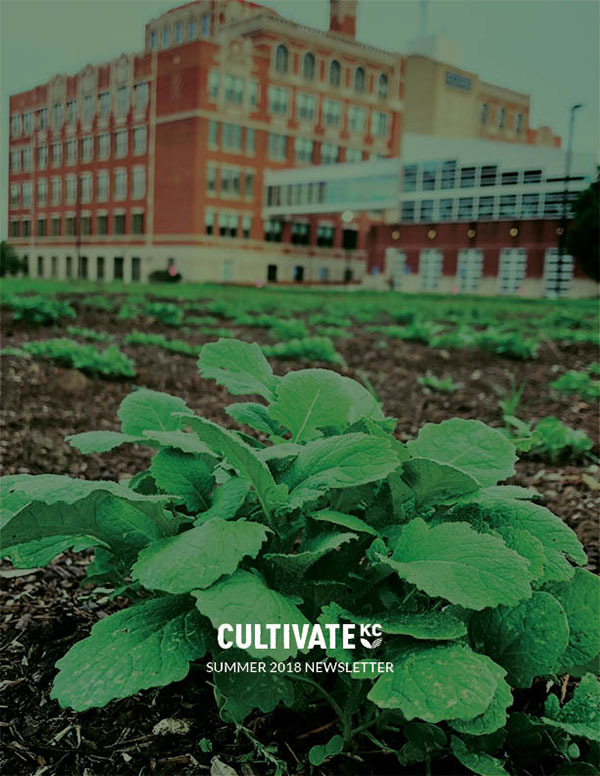 In this issue, you'll find:
An update on our Westport Commons Farm and information about some of the cover crops thriving in the field
A report on the Urban Grown Farms & Gardens Tour, which featured our first ever Farm Crawl and a kickoff event with Tom Philpott
Information about a matching gift for donations to our Senior Farmers Market Nutrition Program
Details about our 7th annual Dig In! benefit dinner on Sunday, September 16
A giant thank you to our volunteers who carried us to success this summer in all our events and work
If you do not have a PDF viewer, download Adobe Reader.