Get our newsletter when it comes out. Join our list.
Fall 2018 Newsletter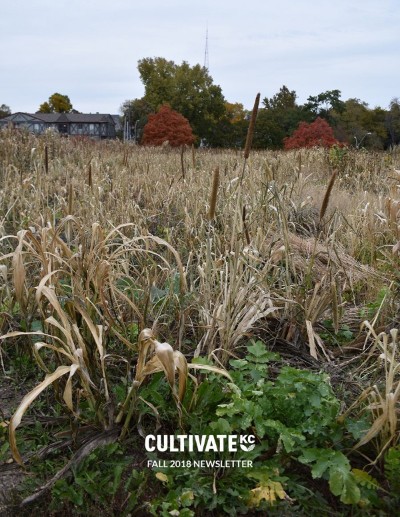 In this issue, you'll find:
Recaps of events from the past few months, including Feast on the Field, Dig In! and our Volunteer Recognition Event
Updates about Juniper Gardens and Westport Commons Farm
A Save the Date for the 2019 Annual Farmers & Friends workshop
If you do not have a PDF viewer, download Adobe Reader.